Search for War Memorials
Search the records in the memorial database by using the menus to the right. Selecting more than one parameter finds all records that match both criterias.
For war memorials that relates to a specific war: browse all memorials, go to the list of wars or use the free text search box below.
Search the wars and memorials databases
A search for country, location or person is often the best way to produce relevant results. Two or more search terms will produce more results. The search term must be at least four characters long.
Memorials by country
Recent, featured and popular
FEATURED MEMORIAL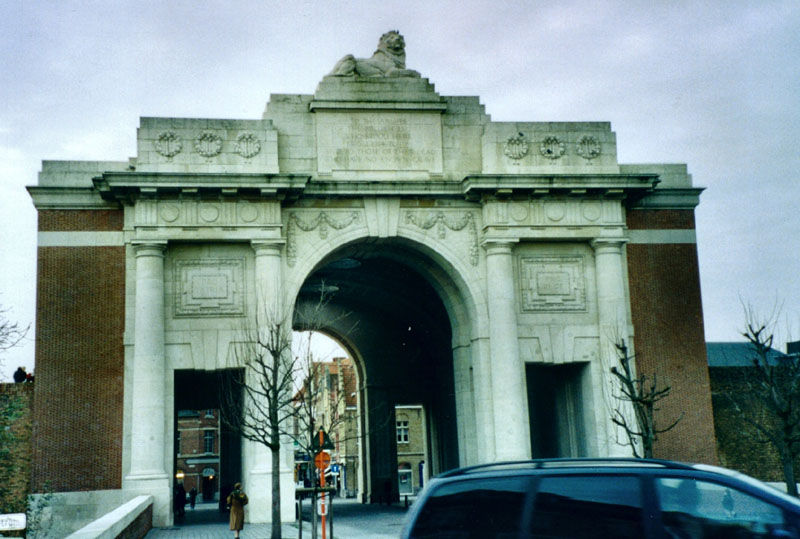 The Menin Gate Memorial at the eastern exit of the town of Ieper in Flanders, Belgium, marks the starting point for one of the main roads out of the town that led Allied soldiers to the front line during World War I.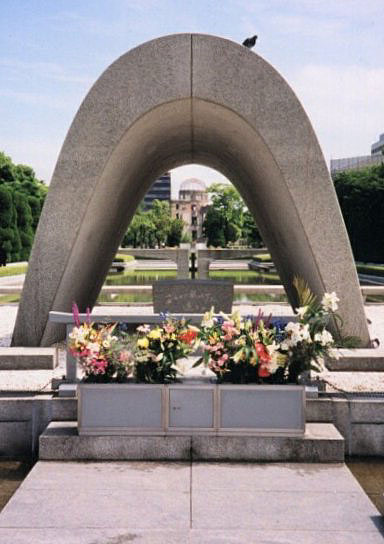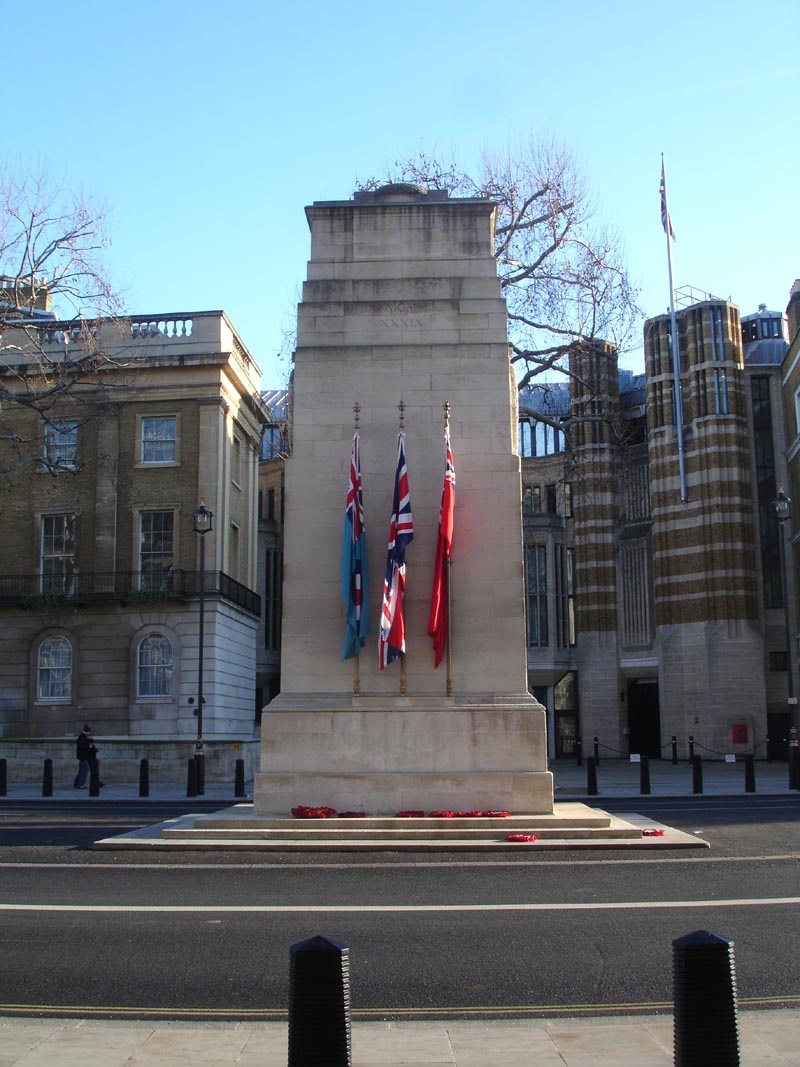 Probably the best-known cenotaph in the modern world is the one that stands in Whitehall, London. It was designed by Sir Edwin Lutyens, who conceived the idea from the name of a structure in Gertrude Jekyll´s garden, and constructed from Portland stone between 1919 and 1920 by Holland, Hannen & Cubitts. It replaced Lutyens´s identical wood-and-plaster cenotaph erected in 1919 for the Allied Victory Parade commissioned by David Lloyd George, and is a Grade I listed building. It is undecorated save for a carved wreath on each end and the words "The Glorious Dead", chosen by Rudyard Kipling. It commemorates specifically the victims of the First World War, but is used to commemorate all of the dead in all wars in which British servicemen have fought.