EDITORIALS
This summer's quite comprehensive refurbishing of this website is drawing to a close. It's been a big relief to be able to devote time to mend broken links, improve the code, squash a number of bugs and redesign parts of the site. But the project also reached a saddening milestone.
NEWS
Since around 25% of you who visit this website use smaller screens or mobile phones, according to my visitor tracker, it's about time that you'll get a better browsing experience.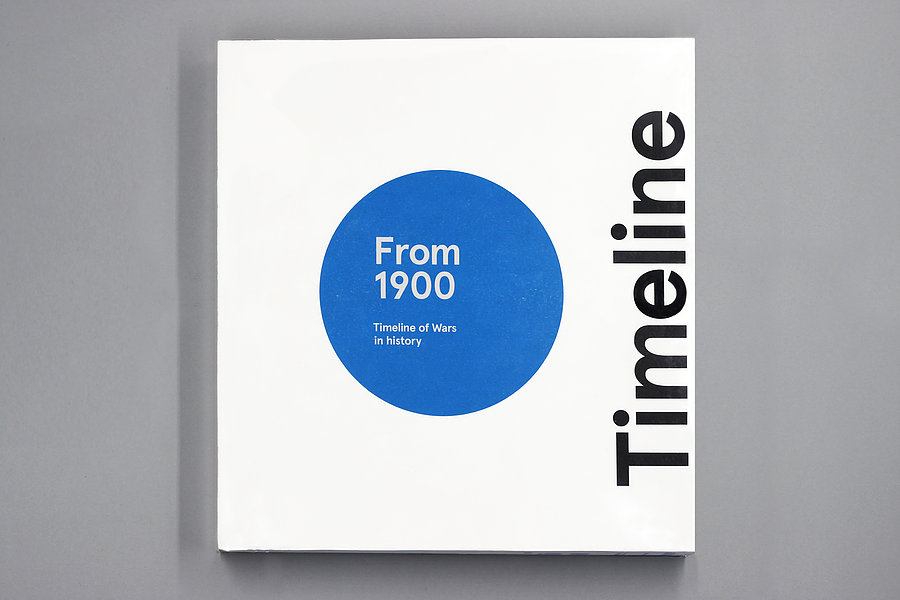 It's tremendously inspiring to see what designers and fellow artists can do with the data from the List of Wars. One stunning example is the innovative book project "Timeline of Wars in History" by graphic designer Minryung Son, whose intricate use of pages, edges and laser cut holes to mark time periods and fatality magnitude of each war turns the fundamental structure of the book into a thinly layered, sculptural timeline.
WAR MEMORIAL DATABASE
Find hundreds of war memorials from all over the world in the database.
RECENT IMAGES
More images...
FOLLOW THE POLYNATIONAL WAR MEMORIAL