Search for War Memorials
Search the records in the memorial database by using the menus to the right. Selecting more than one parameter finds all records that match both criterias.
For war memorials that relates to a specific war: browse all memorials, go to the list of wars or use the free text search box below.
Search the wars and memorials databases
A search for country, location or person is often the best way to produce relevant results. Two or more search terms will produce more results. The search term must be at least four characters long.
Memorials by country
Recent, featured and popular
FEATURED MEMORIAL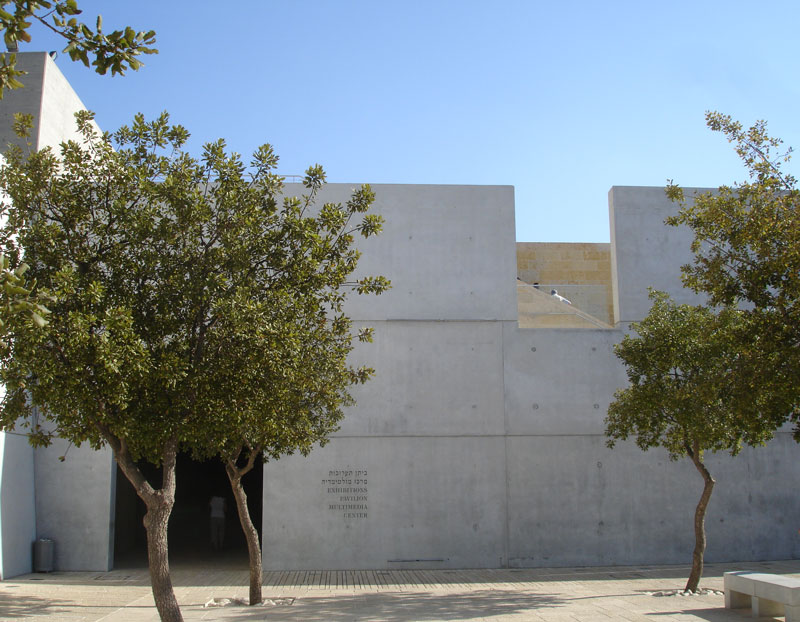 Yad Vashem (יד ושם) is Israel´s official memorial to the Jewish victims of the Holocaust established in 1953 through the Memorial Law passed by the Knesset, Israel´s parliament.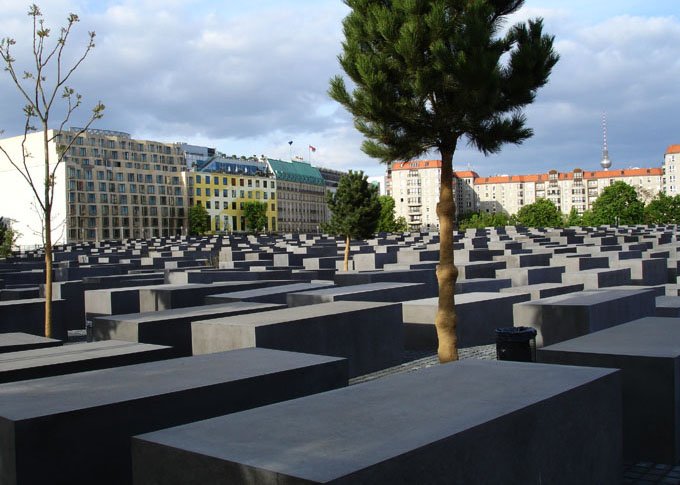 The Memorial to the Murdered Jews of Europe (Denkmal für die ermordeten Juden Europas, or simply Holocaust-Mahnmal in German), designed by American architect Peter Eisenman, was dedicated on May 10 2005 in central Berlin. The memorial is located 100 meters away from Berlin´s main architectonical symbol, the Brandenburger Gate, on a 19.073 m2 large field.