Search for War Memorials
Search the records in the memorial database by using the menus to the right. Selecting more than one parameter finds all records that match both criterias.
For war memorials that relates to a specific war: browse all memorials, go to the list of wars or use the free text search box below.
Search the wars and memorials databases
A search for country, location or person is often the best way to produce relevant results. Two or more search terms will produce more results. The search term must be at least four characters long.
Memorials by country
Recent, featured and popular
FEATURED MEMORIAL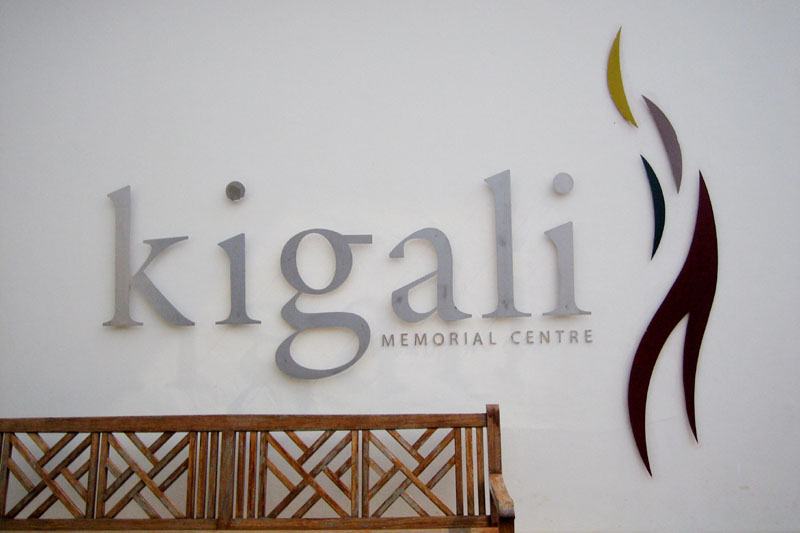 Kigali Memorial Center opened on April 7, 2004, ten years after the genocide that left approximately 800 000 people dead in Rwanda. The planning and management of the memorial center was made by the UK charity Aegis Trust, an organisation that, in their own words, "works towards the prevention of genocide with survivors, decision-makers and the next generation through commemoration, education, awareness-raising and research", after a request from the Rwandian Governement.