MEMORIALS
Breendonk Fort National Memorial
Type: Physical memorial
Location: Breendonk
Country: Belgium

Added: 1/5/2010 10:22:14 PM
Updated: 1/5/2010 10:38:35 PM

Breendonk is a small town in Belgium, population 3,000, halfway between Brussels and Antwerp. From the 20th century on it was best known for its fortification, built in 1909. During World War II the fort was briefly used as the General Headquarters of King Leopold III, leading the Belgian armed forces. After his surrender to the Germans it was transformed into a concentration camp by the Nazis (primarily as a transit camp for transport to Auschwitz). It gained a grim reputation as a place of torture and interrogation of a wide variety of prisoners. Amongst those to be incarcerated there were the linguist Herman Liebaers, fencer Jacques Ochs, Communist Party of Belgium politician Bert Van Hoorick and anti-Nazi fascist Paul Hoornaert.

The fort is now home to the "Breendonk Fort National Memorial" which provides a historical record of the Nazi terror in Belgium. This museum is referenced for its historical significance in a W. G. Sebald novel titled Austerlitz. (source: Wikipedia

The memorial´s history is briefly outlined on its official website: "On august 19th 1947, was promulgated a Bill passed by the Belgian Parliament, which allowed the creation of the Memorial of Breendonk. According to the law, the prime objective of the institution is to preserve the place with its buildings and its contents as a reminder of what happened here. The Fort gives also a huge lesson in humanity to school-boys and –girls. A complete renovation of the exhibition area, respecting the historical site and introducing new technologies was carried out in 2003. The aim is to transmit to a new generation a message of tolerance, of respect and of human values. This was made possible thanks to the backing of the Ministry of Defence, on the initiative of the Minister André Flahaut."

I visited the memorial in 2007 and found their work to be very interesting. What is quite special compared to similar institutions is that all visitors are guided in groups, and they guide you in such a way that you will not doubt a second that it was sheer horror to be incarcerated in this place.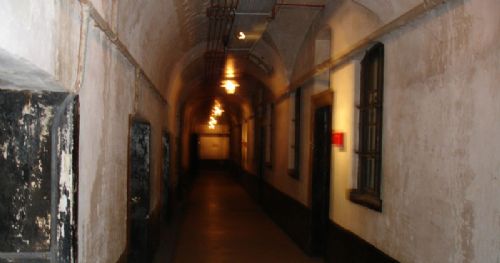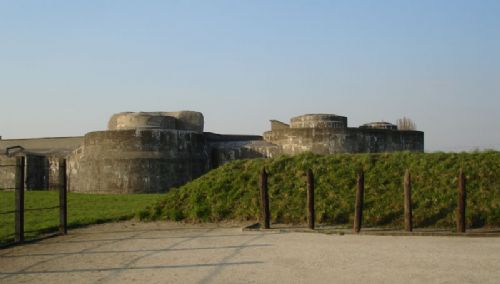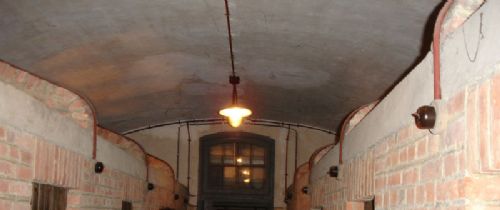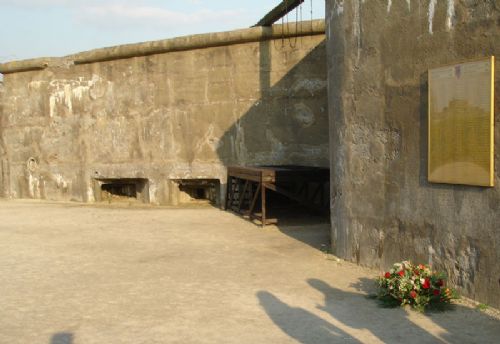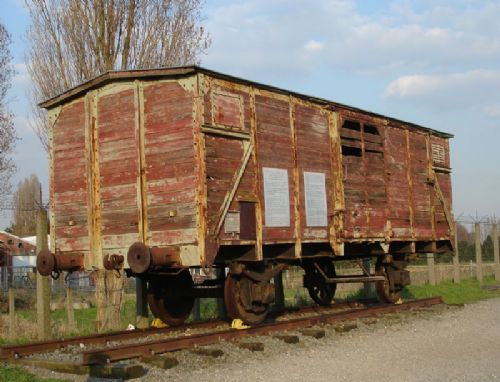 All photos © Jon Brunberg / The Polynational War Memorial
Photos, from top: 1. | By: Jon Brunberg | License: © | | enlarge 2. | By: Jon Brunberg | License: © | | enlarge 3. | By: Jon Brunberg | License: © | | enlarge 4. | By: Jon Brunberg | License: © | | enlarge 5. | By: Jon Brunberg | License: © | | enlarge
POSTED BY JON BRUNBERG ON 1/5/2010 10:22:14 PM
blog comments powered by

Disqus